In this article, you will come across some useful tips to optimize the best eCommerce checkout process to decrease cart abandonment. It is significant for the eCommerce platform to do what they find the best to reduce the issue and handle several of the problems that cause customers to leave, with eCommerce cart abandonment at about 81%. There are some of the common problems that can take place in the contribution to best eCommerce checkout process abandonment and the practices for managing them.
What Is An Ecommerce Checkout Flow?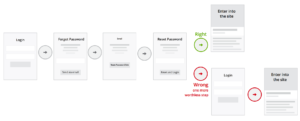 The process of making purchases of different items within a shopping cart is known as eCommerce checkout flow. When the item is added by an online shopper in their digital basket, they are going to attempt to accomplish their purchase. From filling out a form to signing in or registering, all the steps are here to make your checkout flow very smooth.
Therefore, these steps must be optimized for the appropriate user experience in your checkout flow. For instance, some users may look for a quick link to complete their purchase rather than using the normal custom journey that includes signup to your website. In that case, guest checkout can help. These phases for your customer journey are referred to as checkout flow.
The conversion occurs at the best eCommerce checkout process flow. Shoppers with intent will come to your checkout flow to accomplish their orders. If this is not optimized with the best eCommerce checkout process then they could abandon it. Any minor design error can be important in losing sales but also any smart tactics in design may help your customer to go for improvement like CTA buttons can end up with the enhancement in sales.
Key Checkout Process Statistics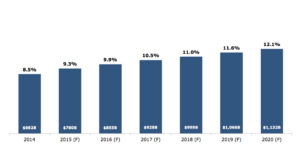 Generally, the rate of cart abandonment rate 81.08%
Because customers had to create an account, 23% of customers have abandoned a purchase
35% is the rate of add-to-cart rates on desktop
96% is add-to-cart rates on mobile
8 Best Practices To Advance Best Ecommerce Checkout Process
As discussed above, the average cart abandonment rate for all sectors is 81.08%, According to SaleCycle data. Keep in mind that it is necessary to convert the customers showing interest during the best days for eCommerce sales. Enhancing your checkout process is one better step closer to the betterment of your entire conversion rate optimization strategy.
Let's dig into the core discussion of tactics of the best eCommerce checkout process;
1. Propose Guest Checkout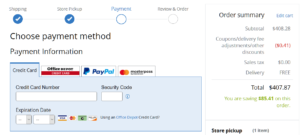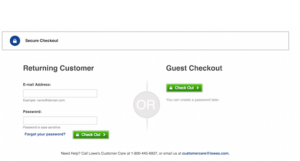 If you want to speed up the process then you should add guest checkout, it will help you to avoid unnecessary steps to forcing customers to sign up with an account before checkout. It has been found by a SaleCycle survey that 23% of customers have abandoned purchases just because they are supposed to make an account first. Guest checkout enables the option to add an email and head straight to checkout.
2. Compose It Simple To Reset Forgotten Passwords
It is always easy and nice for customers when their address and payment details are saved for repeated customers. If they know their email and password that's fine, but if not then many websites will not allow customers to use the same email to make a new account or checkout as a guest in their best eCommerce checkout process.
Remembering passwords is not easy for every person. Normally we use codes for passwords such as banking logins, social media accounts, favorite websites, etc. but it becomes difficult to remember the password which we used six months ago to buy a shirt.
Indeed, resetting passwords is great pain, as it slows up the checkout process and frequently needs several steps. The main goal is to create it as trouble-free as possible for customers. Usually, it's the scenario of reset links but substitutes like password hints can be time effective.
3. Use Advancement Indicators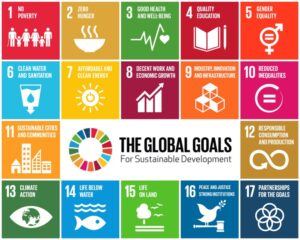 The progress indicator is used to inform customers which phase they are at in the best eCommerce checkout process, and how much is left to accomplish an order. It's a helpful visual reminder for users and allows reassuring them that the process is not that long. Or maybe they will have the choice to evaluate the order before confirmation.
4. Concentrate On Mobile UX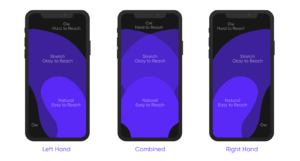 You may have the idea that checkout can be difficult on mobile, so retailers are required to work harder to eliminate any pointless friction. Small screens and big thumbs can result in accidental clicks, which devastate time and turn into frustrated users so it's significant to decrease the risk.
Therefore, make sure to form fields, CTAs, and form fields required to be the right size and given sufficient space so that links and files are not too close to each other. It's also vital to keep an eye on the fact that the majority of online users will browse and purchase on mobile. For instance, the ratio of mobile accounts in all online traffic is 68% of all traffic, while online sales on mobile accounts for 56%.
Retailers can also make mobile checkout easier by tapping into device-specific capabilities like using the Smartphone camera to scan payment cards, and showing the best keyboard for the form field.
5. Show The Summary Of Cart Contents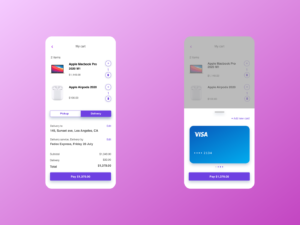 Presenting the contents of the order and the total cost conveys a useful reminder for customers. A summary allows shoppers to view that their order is appropriate before they end the checkout and also they do not need to leave the checkout to see anything in the best eCommerce checkout process.
It is recommended to show on all the pages of checkout and should involve the total price that includes delivery of any extras.
Related: How Does The Paypal Gateway Works Magically
6. Use Graphics To Create The Process Simpler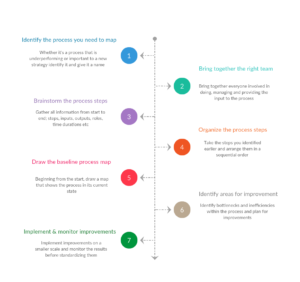 Graphics can usually portray the information more instantly and efficiently than text and also help to make the checkout forms easier and simpler. A visual connection between the checkout pages and the other things on the site enables to develop credibility. If the checkout page is similar to the rest of the website, it conveys the safer message that it belongs to the same site.
Presenting key information in visual form is also a great idea. Like images of basket contents propose an instant reminder for customers which is simpler to digest than text.
7. Offer Social Sign In
Many eCommerce sites are offering social sign-in, offering a simple substitute to registration, and can fasten the checkout process. They allow preventing problems with passwords as customers are more likely to use social logins they use regularly. On the backside, several retailers may seem difficult regarding an external party site managing customer data. Thus, retailers such as ASOS feel the merits outweigh the demerits.
8. Examine And Review On The Daily Basis
Do not think that your checkout process is perfect because it is never perfect. Do not consider it the finished article because your checkout process always needs to be revised. Modification in technology and customer expectation refers to the checkout user experience is consistently evolving and retailers require to keep speed. Data should be evaluated on the daily basis for the best eCommerce checkout process, but retailers are required to carry out usual UX tests and analyze customers as they consider checkout to uncover any sources of friction.
Bottom Line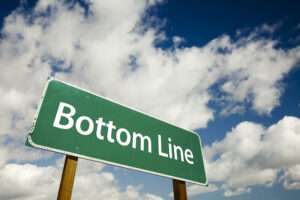 Hopefully, these steps would result in great help for you in terms of the significance of the best eCommerce checkout process. If you are looking for professionals who can create an exceptional eCommerce platform with trouble-free and engaging development then no need to look further because shopifyNinja is here to assist you.
Get connected now!