The Challenge
Cosmetics Online consulted our team of proactive and dedicated professionals to create a well-performing website with organized web pages that can help them demonstrate their product conveniently.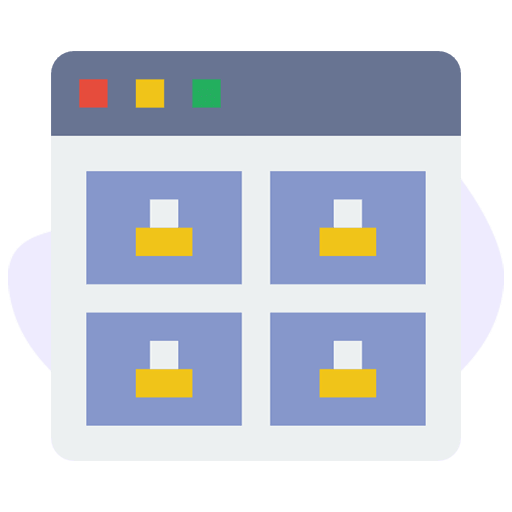 Different Web Pages
Cosmetic Online needed our exceptional support with optimized web pages for their website. They demand to have separate pages for their client's convenience.
Categories for Multiple Products
As the brand needed a variety of pages to differentiate and categorize their products, our proficient developers have to come up with something unique.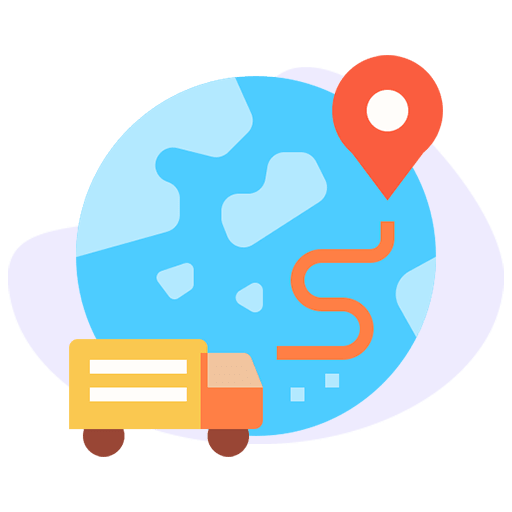 Our client wants a feasible website with convenient delivery features worldwide. So, the challenge here for our clients was to make the site easier to access.
Payment Gateway
With worldwide delivery comes the payment issue that was a challenge for our team to balance. We have to come an integrated solution by all means.
The Solution
While noting all the challenges that we have to overcome, our team of proactive and dedicated developers decided to offer expert solution with greater outcomes. Do you wonder how? Well, from home, products to the contact us page, our experts did a miraculous job. They created a fully functional site with responsive pages. Along with that, they even developed smart and integrated applications for worldwide shipment and easy payment methods. In this way their customers can make online transactions without any hassle. Our site formed a shape because we exactly knew how to add more character into a cosmetic brand that can entice women of all age group. We even used some contrasting colors and attractive format to entice the people towards the product.
The Result
Within a few months our client, Cosmetics Online witnessed a huge traffic diverting towards their site. They even received good feedbacks from their customers who were highly satisfied. Wonder what made it happen? Well, our proactive and dedicated team of trained developers offer unparalleled site building services, with custom web page development, customization and categorization made things more understandable for the customers. It enables the customers to view products from different brands to make their choice.
Contact us