Trusted by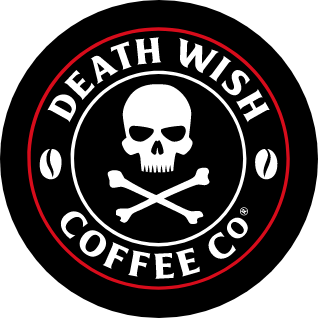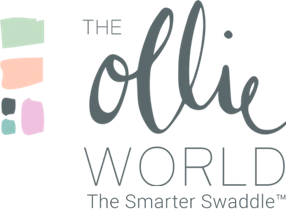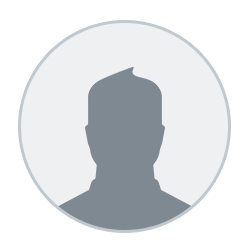 Putting together a website is a major task. People don't understand how difficult it is to find a knowledgeable web developer. Finding the right individual or company is even more complex. I did my search and thank goodness, I meet Chris at Shopifyninja. Excellent service, hard worker, communicative, trustworthy - everything from start to finish was fantastic! Thanks to Shopifyninja team for great work for my women cloth shopify store, my website looks great & functions. I recommend anyone that is looking for a custom website on shopify.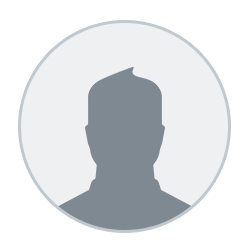 We had a wonderful experience with Shopifyninja. They went above and beyond working with us on making a professional website and were quite responsive to questions and requests. The work was completed well within the specified timelines and we are very happy with their work. Thank you again for working with us. We will certainly use Shopifyninja again when the need arises.
Daniel B.
Director Marketing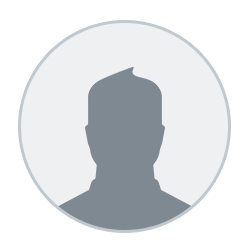 I could not be more pleased with my new shopify kid's store. It has been a pleasure to work with Shopifyninja who kept us up to speed with what they needed from us and how the site was progressing. I would not hesitate in recommending Shopifyninja to anyone considering there services. Extremely excited and happy to be launching our new store.
Ricardi D.
Project Manager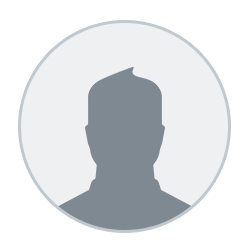 Beyond happy. Was great working with Shopifyninja and answered all of my questions quickly and great detail. They started from nothing and turned my store into a professional and well laid out webpage. I am very happy with what they did and will definitely be coming back for future projects.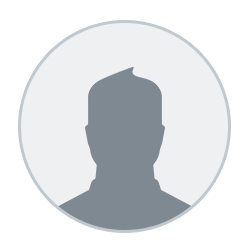 Wow my shopify store look's great, this is way beyond my expectations. This store is way beyond everything I could ever imagine!! Great communicator and provided me with exactly what I need.
Free Consultation!
Just fill up the below form, enter your details for free Shopify web and app development consultation services anytime, anywhere! In case you find any query, feel free to contact. Our experts are available 24x7.