Certified Shopify Theme Development
E-Commerce Website On The Go
Shopifyninja is your single stop resource to meet all sort of digital requirements. We have a shopify theme developers who are trained to provide expertise while creating a website. We not just build, but maintain your website to leave a strong impact that entices more audience.

Contact us now to explore more about our services!

Contact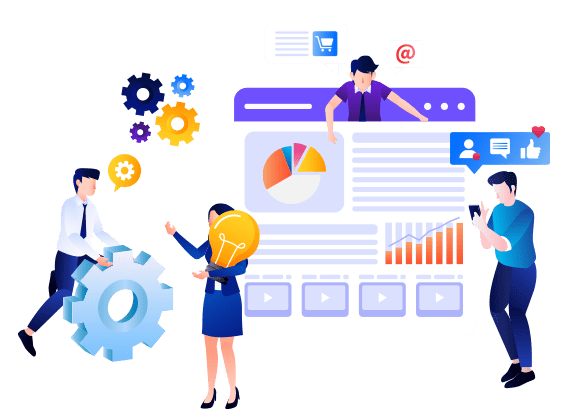 Automated Digital Solution
Here at Shopifyninja, we understand that your requirements vary due to the fluctuating trends in the market. And to keep up with your niche necessities, we believe in providing you comfort, peace of mind and high-end services by making sure you get whatever you need. Even our custom shopify theme development services are facilitated to keep you posted with every change that is being made to the website. We are committed to provide you all sort of digital services by making sure they meet ethical and tech standards. We, Shopifyninja also take pride in offering customer-centered services by automated designing process.

Get Started
Our Experienced Shopify Theme Developers
Offer Expertise Unlike Others
Shopifyninja has a team of well-versed professionals who offer unmatched expertise covering a variety of aspects that are important for your business.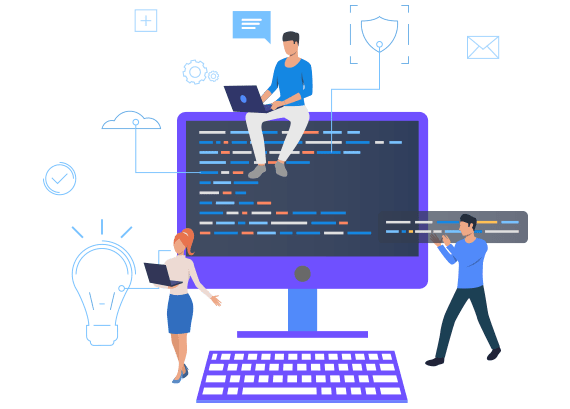 Shopify Theme Development - Outshine Your Brand Image
At shopifyninja, our unmatched expertise and decades of hard-earned experience with on-time deliveries and 24x7 consumer support keeps us thriving. We deliver extensive range of both personalized and premium Shopify theme ecommerce website. Our development process even includes essential web audits, in-depth knowledge and all research based on your concepts. We have a team of professional developers who are trained to illustrate your ideas into enigmatic and creative website.

Here is how we make your website form unique structure
Illustrate your thoughts
Convey the right concept
Audit it like a Pro
Planning, Designing and Development
We build, maintain and perform fine web auditing to facilitate you with perfect custom tailored Shopify theme development services. Wonder how we do it? Here at Shopifyninja, we seek ways to entice audience to boost engagement and covert opportunities through our measured planning, designing and development strategies. Well, this process is carried out by deep insights and new tech by implementing prototype changes with more strategic structures. Our smart and qualified developers use high-end tech and right practical knowledge to optimize your brand's image.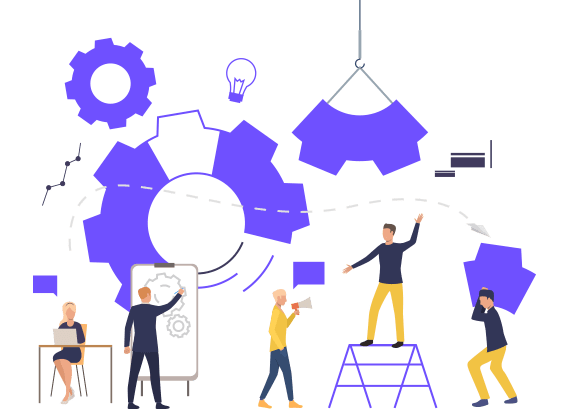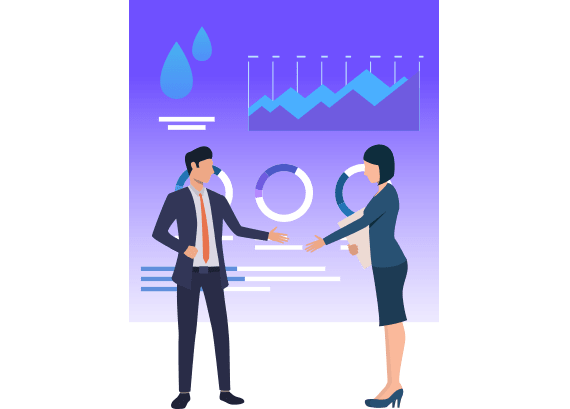 Why Clients Partner With Shopifyninja?
We take pride in maintaining Google rating and our clients truly appreciate that. Apart from that, we add more value to your website by focusing on the details you mentions. We are dedicated and passionate to provide expert services Shopify theme development services by putting effort and nailing strategic expertise at each step. We assure that with our e-commerce websites, you can generate better revenues and achieve optimal goals with 100% guaranteed satisfaction. Along with our web and app development services, we even provide strategic ideas and advanced digital solutions for you to access your responsive app anytime, anywhere!

Contact us
Frequently Asked Questions
Shopifyninja is your single stop resource to get all types of shopify web and development services. From website auditing, designing, development, and maintenance, we facilitate you with high-end services to make things function.
Well, we have a team of vetted professionals who take extra care while using the concepts to build the big picture. We even keep you posted with every update to make sure you agree to the changes we make.
Once we go through all your requirements, we convey your project to the Shopify developers so they can generate a rough idea of the expected cost. We quote prices that are feasible and worth paying.
Consult us for expert guidance and supervision. We have a team of professional Shopify themed developers who have the right knowledge and skills to convert your ideas into a fully operational application.
Well, you have come to the right spot. Here at Shopifyninja, we create mobile-friendly applications for both Android and iOS users. Our Shopify web and app developers use smart development frameworks such as React and React native that enable us to quickly support both platforms.
Get a Quote!
With Shopify Ninja