Looking For an Optimized E-Commerce Website? Here You Go!
With the right understanding of the priority buying phrases, framework, backlinks and even the format, we do everything to build an attractive e-commerce website. We take pride custom shopify app development company with opportunities that can cater to a wider buyer market and therefore sales.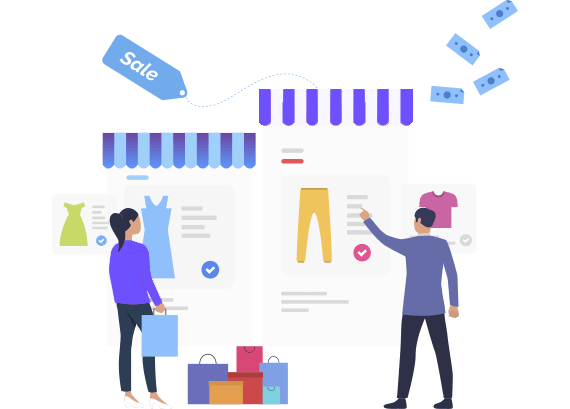 Custom Shopify App Development Services That Guarantees 100% Satisfaction
Here at Shopifyninja, we design, develop and deliver the best-in-class custom shopify app development company for you at affordable rates. By understanding your niche requirements, we provide you a fully functional shopify website that falls in your budget. That is the reason why our pricing policy is convenient for our wide network of customers.

Get Started
Our Custom Shopify App Development Services Include:
Our efforts and dedication helps us in optimizing our online productivity and also leads us to become a thriving Shopify app development agency all across Toronto. Apart for the convenience, we make sure that you can simply access the website without any glitches. Whether you are a startup business or an existing one, we assure that our unique layout and responsive design will help your business outstand among your competitors in the digital market.

We Have the Right Pool of Talent
As a custom Shopify web and app development company, we are bound to facilitate each of our clients with fair exceptional services in real-time at affordable rates. Our services and strict working pillars adhere us to train our developers more hard and tough. Whether it's about the latest trend that hits the market or any advanced tech that you need to know about, we have the right services for it. We also have a full stack of e-commerce developers to deliver cost-effective solutions. From UI experts to the UX professionals or a crew of talented people who have the right expertise in testing landscapes, we have resources for everything. Here at Shopify, we also understand the fluctuations in consumer demand that are caused by the changes made in the market. Our expert vision, routine audits and on-point maintenance make us better and unbeatable.
We Research, Plan, and Strategize Features before Implementing
Here at Shopifyninja, we are a custom shopify app development in Canada that has the right information and assign the perfect resources who can proficiently facilitate you with exceptional Shopify web and app development services. Once you place your order, we do the heavy duty and make it super easy for you set an e-commerce platform in order to ensure your e-commerce store thrives within days.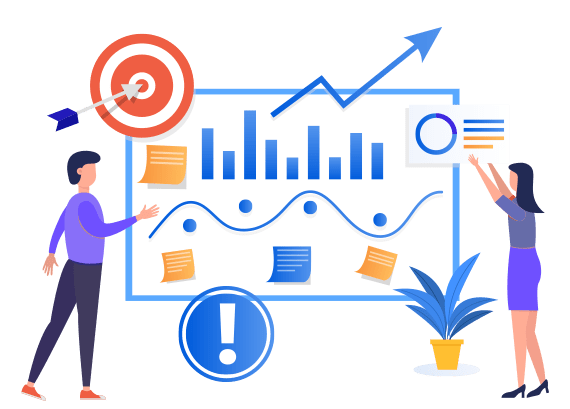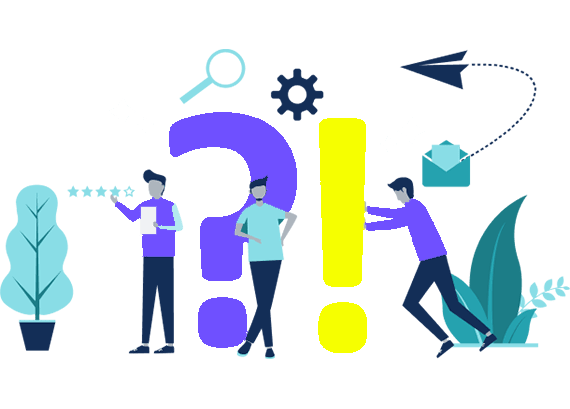 What Keeps Us Thriving?
We are a custom shopify app development agency across Toronto, do you wonder why? Well, we understand that as an existing business or startup, we need exceptional services at affordable cost. That is why we add both details and extra efforts t0o help you outstand. We provide unbeatable services that allows you to go beyond digitization. We have patent software system and automated tech that hone our skills. With our team of expert developers, we provide brilliant e-commerce web development services for turning tables.

Simply contact us for farther details!

Contact us
Frequently Asked Questions
Shopifyninja is your single stop resource to get all types of shopify web and development services. From website auditing, designing, development, and maintenance, we facilitate you with high-end services to make things function.
Well, we have a team of vetted professionals who take extra care while using the concepts to build the big picture. We even keep you posted with every update to make sure you agree to the changes we make.
Once we go through all your requirements, we convey your project to the Shopify developers so they can generate a rough idea of the expected cost. We quote prices that are feasible and worth paying.
Consult us for expert guidance and supervision. We have a team of professional Shopify themed developers who have the right knowledge and skills to convert your ideas into a fully operational application.
Well, you have come to the right spot. Here at Shopifyninja, we create mobile-friendly applications for both Android and iOS users. Our Shopify web and app developers use smart development frameworks such as React and React native that enable us to quickly support both platforms.
Get a Quote!
With Shopify Ninja