The Challenge
MoMuse required a fully engaging and fine crafted platform with which they can market and sell their jewelry. They asked our developers to come up with unique and creative ideas that can outstand their whole website and its character.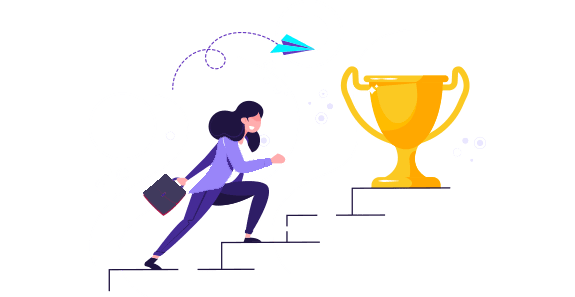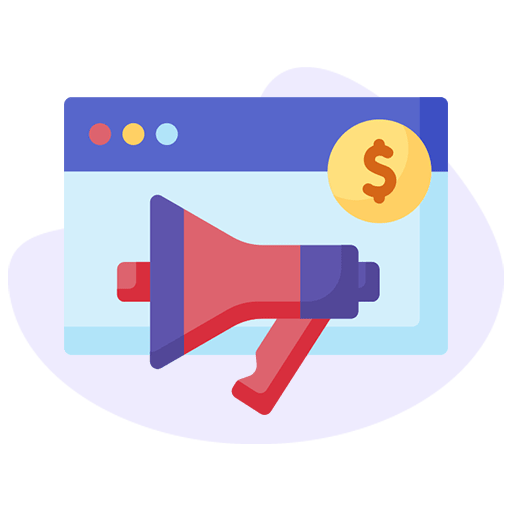 Fully-functional website
MoMuse want us to create a fully-operational site with user-friendly features and smart user-interface for people to use it anytime, anywhere.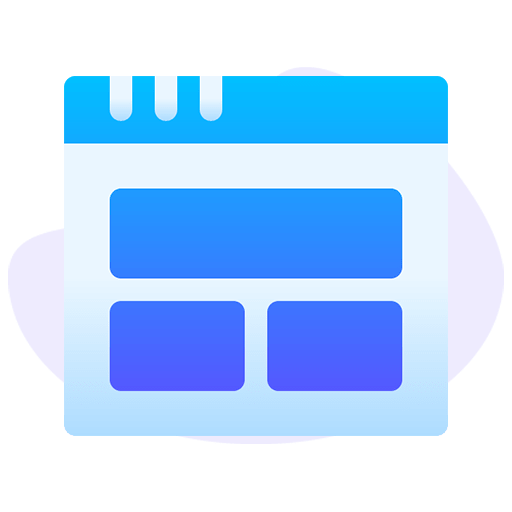 Well-Organized Web Pages
It was an important task for the developers to create well-organized web pages so the client can conveniently showcase his products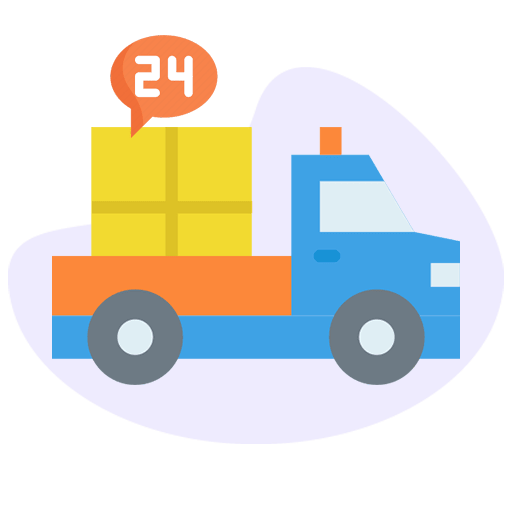 MoMuse wants to make worldwide shipment possible and that is the reason why they asked our team to look through the possible measures.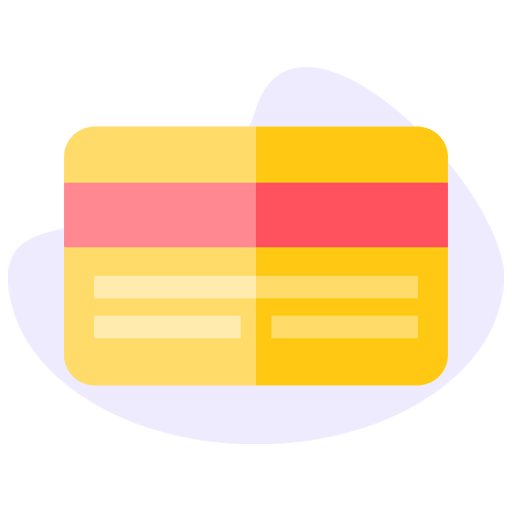 Feasible Payment Method
The client also asked for a portal or integrated app solution that could allow people to make payments via different online methods.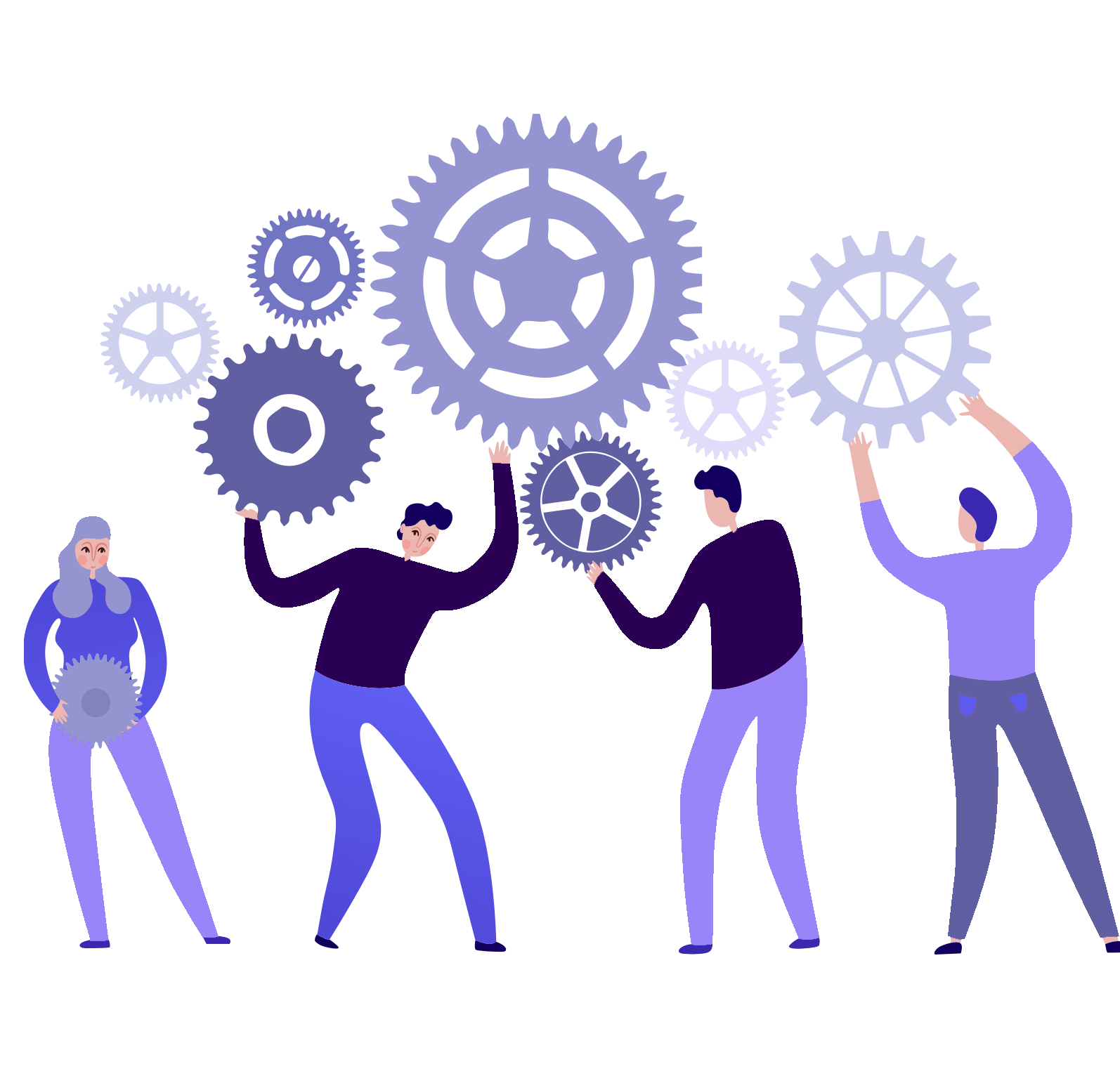 The Solution
To help MoMuse excel its customers' satisfaction, we developed a fully-operational website with well-sorted pages. Due to the complex layout, people often quit visiting a website within a couple of seconds. This is why we wanted to make sure that the site is well organized to entice people towards the buying option. Our approach lead our professional developers to embody the ideas of modernist designs entitled by our client. We made custom designs and patterns by updating MoMuse promptly. In this way, their customers can understand the simplicity and uniqueness with an emphasis on clean lines and geometric shapes. Because our client was selling something unique that is why we have to innovate and add more efforts to meet the quality standards that our client was expecting.
The Result
We provided prime and feasible features to our client that helped MoMuse to reap quick outcomes by reaching their desired goals. The site created by our developers holds various aspect of their offerings which enabled them to target people by showcasing elegant and attractive designs. Not only a selected age group but the uniqueness and elegance of the design made it easier for MoMuse to attract more people.
Contact us