The Challenge
Our client, Penny Arcade wish to sell their exclusive gaming merch and accessories so they consulted our expert developers for such things including: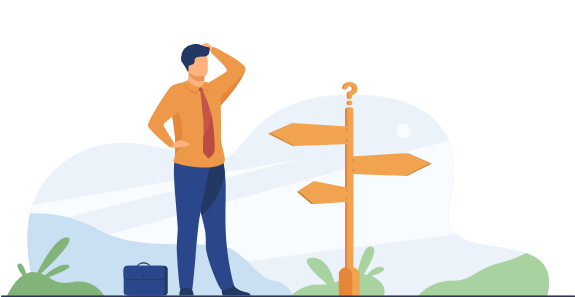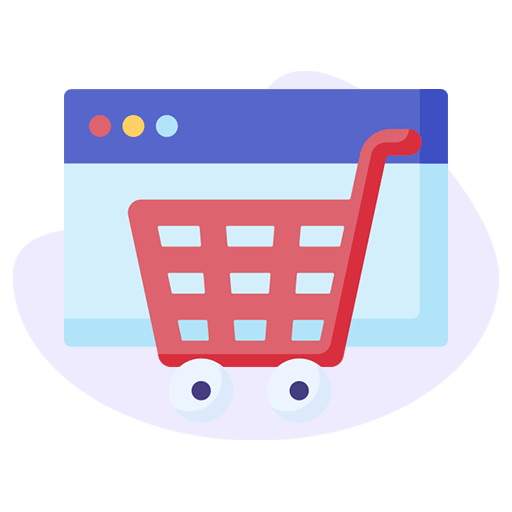 E-Commerce Store
Our professional team of developers was asked to create a highly functional e-commerce store for game lovers.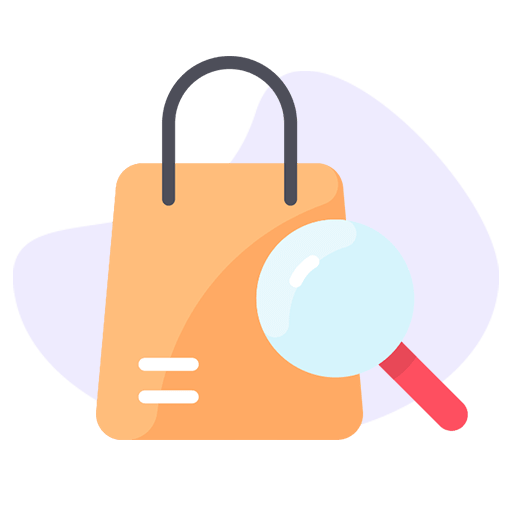 Categories for Products
The client also asked to create separate web pages to showcase different merch and accessories for people to make their choices.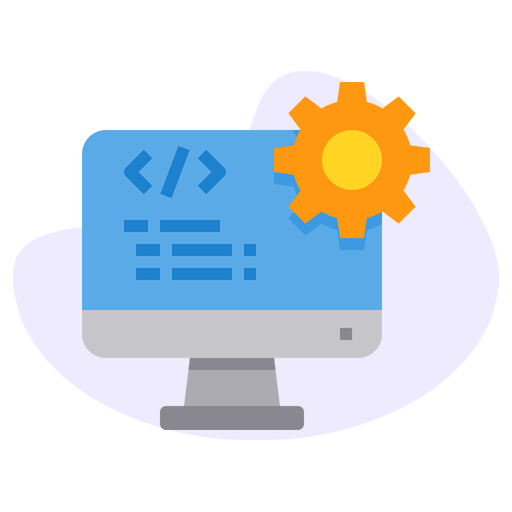 Convenient Features
Penny Arcade want us to create a super convenient method for the customers to select the item and add it to the cart straightly.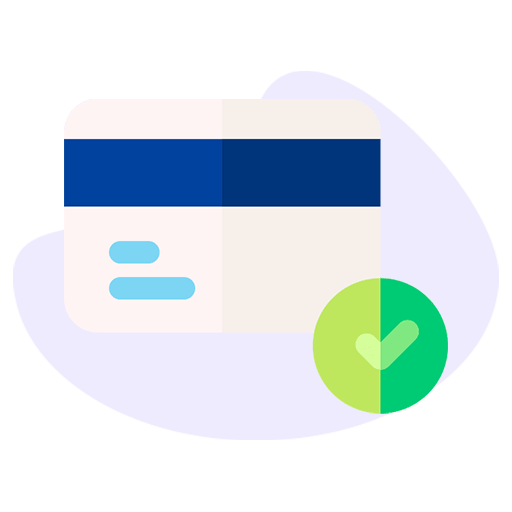 Easy Pricing Method
Along with that, they challenged to create a simple and efficient payment gateway for the customers who wish to make payments from all across the world.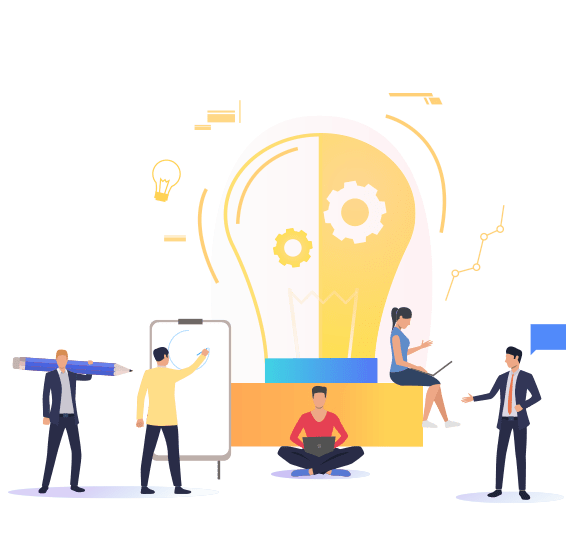 The Solution
Our entire designing and development team united to come up with a solid strategy that can outshine the e-commerce store. Our developers begin by creating a user-friendly layout with attractive colors and catch look that can add more character to the site. Then, we created web pages to let Penny Arcade to entice all the gaming fans across the world. By using the responsive layout we also added convenient delivery features so the client can place order without any hassle. Lastly, we made a payment gateway software application for quick payments from all across the globe. The reason for making feasible payment method is for allowing the customers to make online transactions. In this way they can connect the supplier anytime, anywhere!
The Result
Penny Arcade was super satisfied with our creation and innovative ideas. Also, they received a good response from their customers which helped them establish a top brand name. From the whole e-commerce store to worldwide shipment and payment gateway software application, we implemented the right strategy for the client to gather more traffic and executed the changes properly so the customers can delve into a dynamic shopping experience.
Contact us