The Challenge
Vapor.com wanted a highly-integrated website to display their vapors that are both modern and classy. That is why they consulted our skilled and trained professionals to come up with unique and creative idea that can help them market uniquely.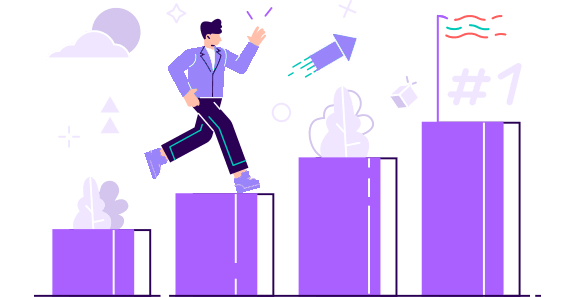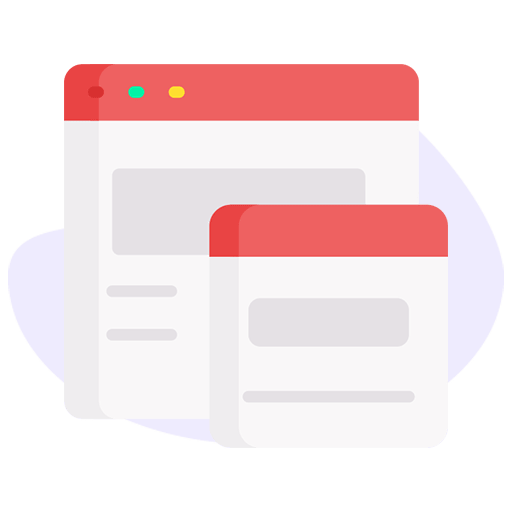 An Attractive Web Layout
Vapor.com, being our client want us to create a full flashed website with an attractive layout that can enthrall more customers.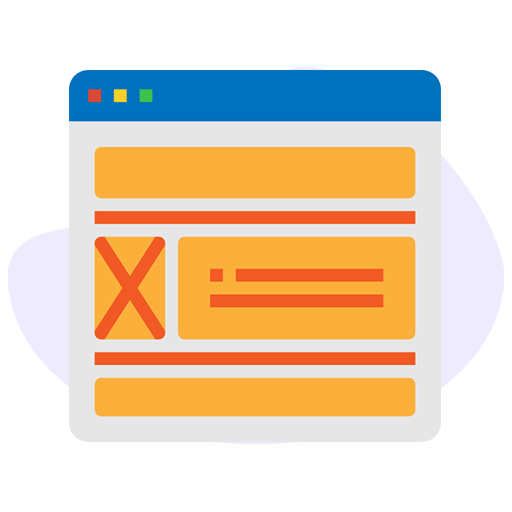 Fully-functional Web Pages
The client also demanded our developers to create separate pages for the website layout. In this way they can showcase modern vaporizers and smoking accessories.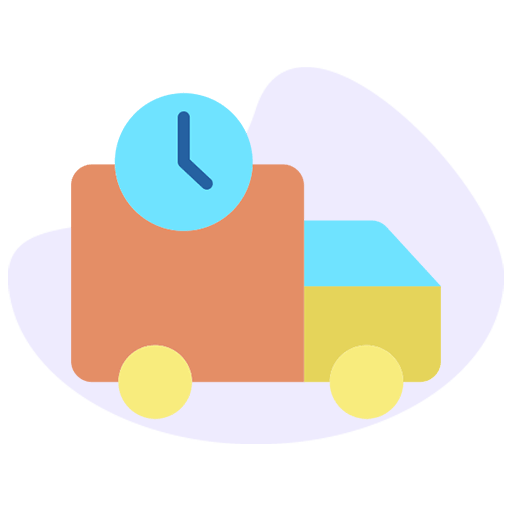 Vapor.com wants to make delivers all across the world that is why they required an integrated platform to deliver vapor essentials wherever, whenever!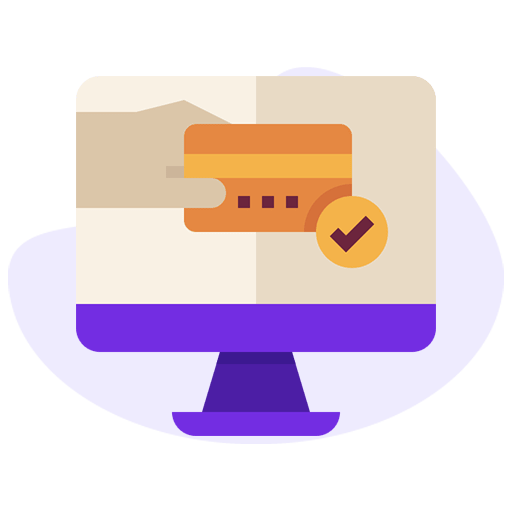 Payment Gateway
By supplying vaporizers and smoking essential across the world, our client needs a smart gateway to receive payments without any hassle.
The Solution
Our proactive team of developers noted everything and offered solutions to the problems precisely. Do you wonder how? Well, they begin by creating a high-end website with top-notch features to make sure the customers get to experience utmost convenience at each step. Once getting done with that, they created web pages. And due to our client's unique business, we ensured that the pages have much room to include description related to the newest vaporizers and smoking accessories as they can come handy to people while making their choices. Along with that, we created integrated apps to ease the payment and shipment methods. The reason behind doing it was to make sure the customers can make online transactions without any regional restrictions.
The Result
Vapor.com is an authorized dealer of top vaporizer, CBD, and smoking accessories across the town. The brand sell some cool and modern vaporizers that you need to check. So that is why they asked our experts to add more character to their website that can entice people. We made all changes and combined an unbeatable theme and color combination to help the customers get a clear concept of our client's services. And with-in sometime they received traffic with maximum conversion rate.
Contact us