The Challenge
Zero Gravity asked Shopifyninja to create a high-end e-commerce webstore that can enable it to sell top-notch mobile accessories. They even required some customizations that our experts made within the time frame.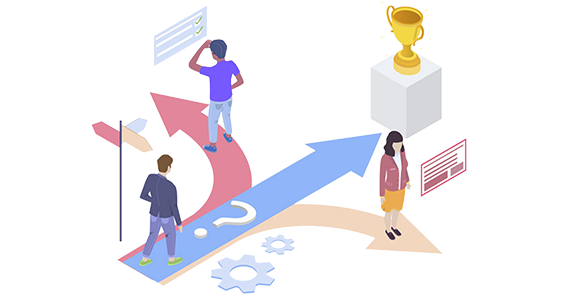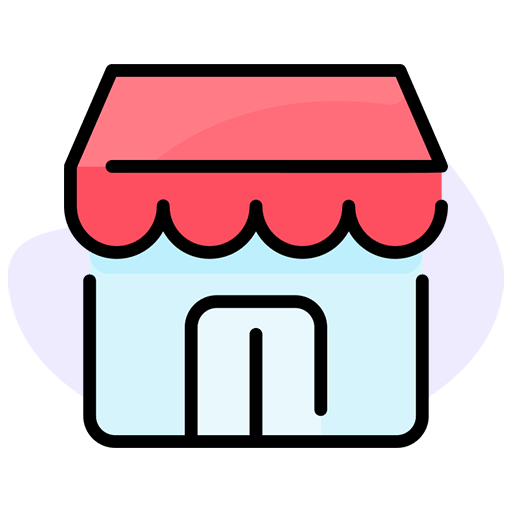 Advanced E-commerce Store
Zero Gravity challenged our team of qualified professionals to innovate a smart and advanced e-commerce store to offer their customers with high-end and great quality tech accessories.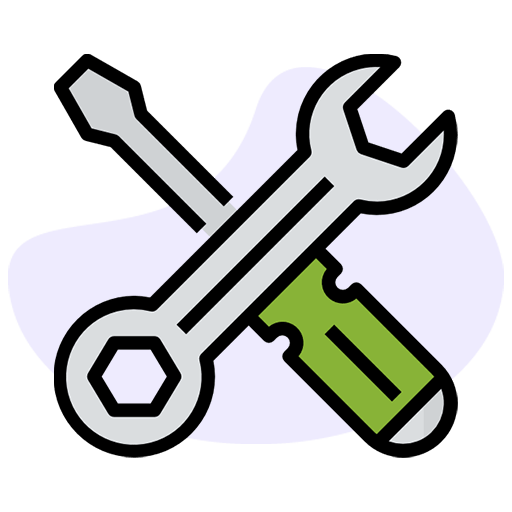 Customizations
The client also requested to make full customizations with the web design and layout so they can enlighten their unique selling points.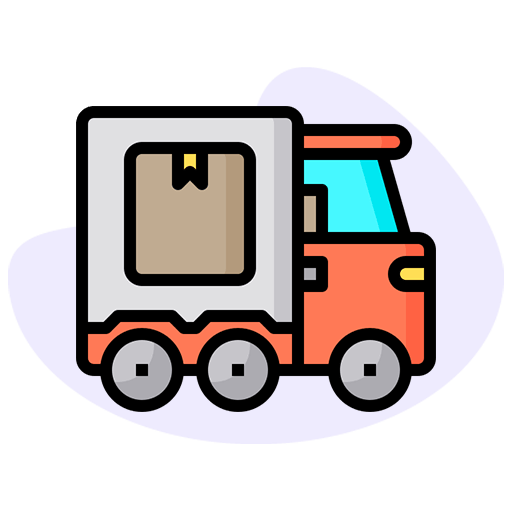 Worldwide Shipment Convenience
Zero Gravity needs a solution for the worldwide shipment for both local and international deliveries so they asked for an integrated app that can even track orders for the customers.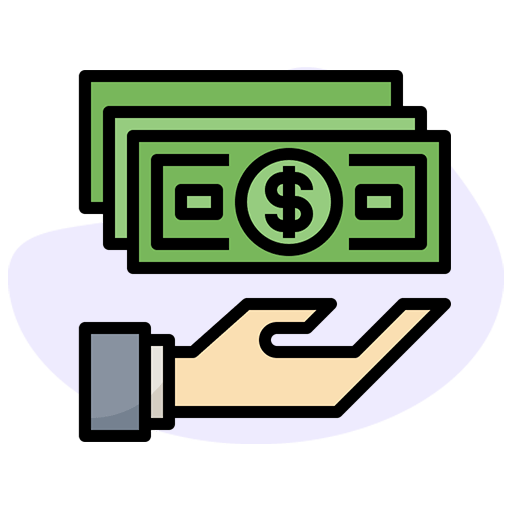 Online Payments Flexibility
The clients wanted to make sure they can receive payments easily that is why they challenged our developers to create payment gateway applications.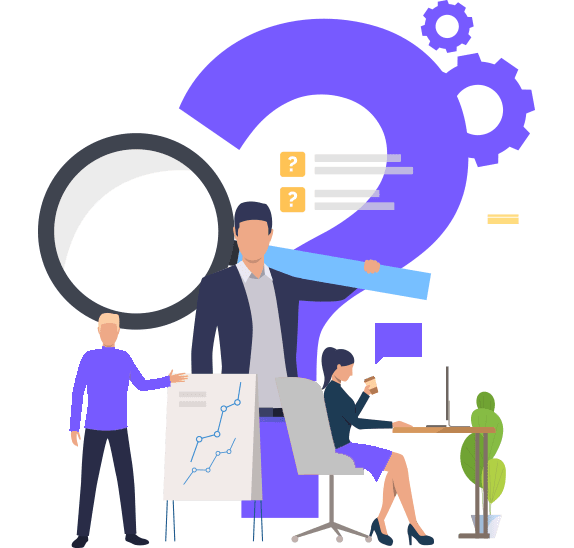 The Solution
Our expert team of designers and developers begin by listing all the requirements to make sure pages are sorted and the website run smoothly. We begin by innovating a unique e-commerce store that can grab the viewers' attention in one go. Because we know how a tech accessories supplying website should look like, we added more character by organizing things accordingly. For a tech supplier, we wanted to add the essence of tech related stuff to give a clear concept to that customers. that is why we kept the look minimal with a segregating all the products to make sure they are displayed with their supporting accessories. After that, we created fully-tailored web pages to meet our client's requirements. And developed integrated apps for quick payments and deliveries. We even made updates so the customers can conveniently track their orders and make hassle-free payments on time.
The Result
We made upgrades and developed a fully-functional website for the client to sell the tech accessories. For Zero Gravity's prime convenience, our production team did a great job and made the right efforts to increase our client's conversion rate at all cost.
Contact us