Wonder What We Offer?
With a handpicked team of expert shopify app development, we provide exceptional shopify web and app development services for you to achieve your optimal goals. Our dedicated and professional developers ensure to meticulously facilitate you with high-end services and on-going support.
Highly Experienced To Take Your Business a Notch-Up
24x7 Client Support
To offer great convenience, we take pride in offering 24x7 customer care support to our network of clients.
Responsive Development
At Shopifyninja, we have proactive developers for both web and Shopify App Development Services.

Guaranteed Satisfaction
Once you partner with us, we adhere to provide brilliant Shopify App Development services that will exceed your satisfaction.

Optimum Results
With our expert services, you get to achieve optimum results that are important while building your brand's online presence.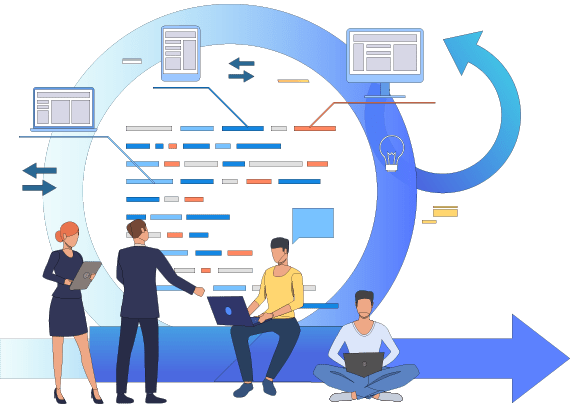 How We Make Things Function Smoothly
At Shopifyninja, we have developers and vetted professionals who put effort that allows your business to grow. We even help you get the most out of your creative ideas by turning them into a fully-tailored and functional ecommerce website. Apart from that, we have web strategists who have the right practical knowledge to add more character in your website. Our shopify app development designers and developers improve the aesthetics of a website to turn your one-time visitor into a life time consumer.
Get Started
Expertise That Fuels Your Brand Image
Whether you need a full flashed e-commerce website for supreme performance or need some quick updates, we are here to help.

Give a call and inquire more about our shopify web and app development services!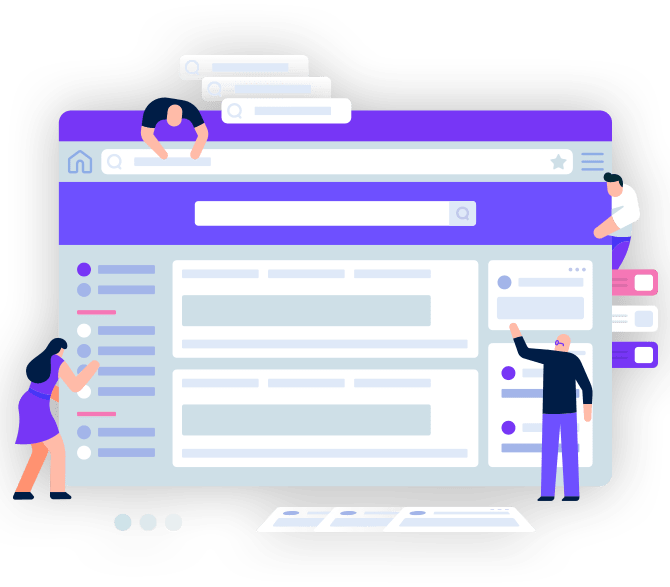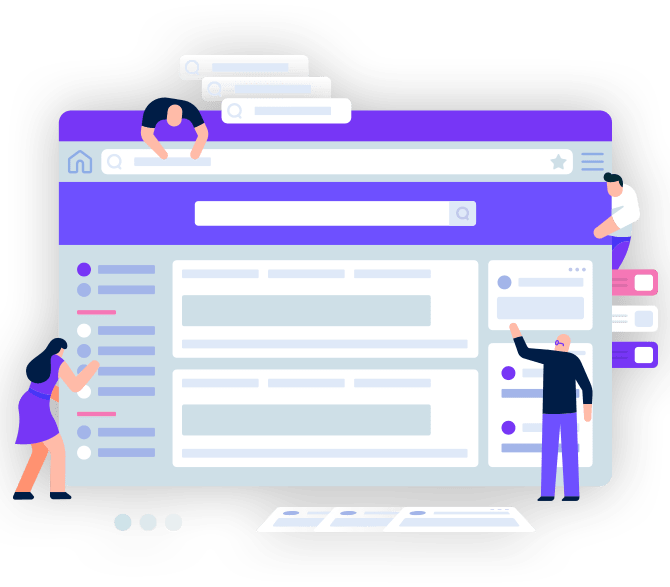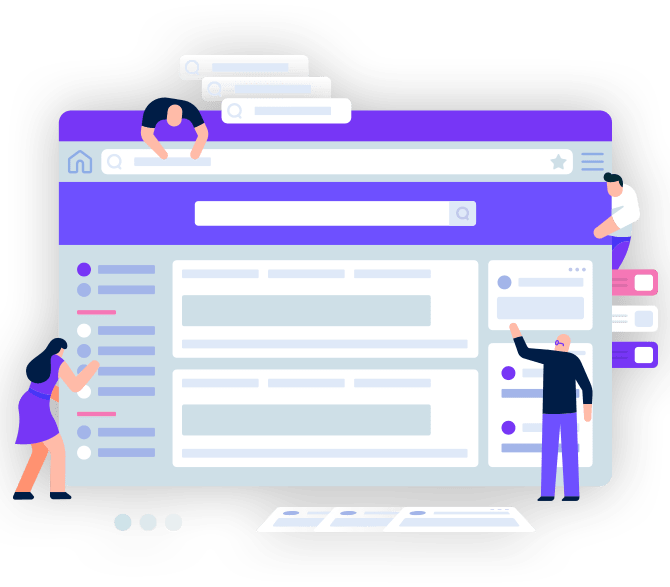 A Glimpse At Our Unique Selling Point
Do you wonder what keeps us thriving? We build, fix and maintain to exceed your satisfaction. Also here is a list of few things that makes us unique from other fierce competitors in the market.
Trusted Over 2500+ Companies


















Frequently Asked Questions
These days, establishing your brand image is way too intricate, that is why you need a smart and custom tailored solution like a Shopify Web application to market and sell uniquely.
Sign up for free and get a quote or consult our experts for details. Once we create a brief list of your requirements, we start building your app and deliver it you within days.
Depending on the type of services and software you've picked, we will charge you accordingly. However, we assure you that we provide expert shopify app development services at pocket-friendly rates to give you peace of mind.
We use an extensive variety of Shopify developer's tools however the most common ones include Chrome, Trello, Slate, Sublime Text, Github, Shopify FD, Power Tool Suit, Slack, Spotify, Sketch and a lot more.
We begin by using Ruby on Rails by keeping our client's format in mind. Wonder why? Because it is the simplest and easiest to get along with.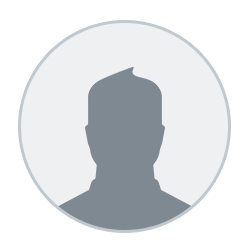 Putting together a website is a major task. People don't understand how difficult it is to find a knowledgeable web developer. Finding the right individual or company is even more complex. I did my search and thank goodness, I meet Chris at Shopifyninja. Excellent service, hard worker, communicative, trustworthy - everything from start to finish was fantastic! Thanks to Shopifyninja team for great work for my women cloth shopify store, my website looks great & functions. I recommend anyone that is looking for a custom website on shopify.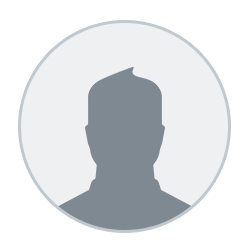 We had a wonderful experience with Shopifyninja. They went above and beyond working with us on making a professional website and were quite responsive to questions and requests. The work was completed well within the specified timelines and we are very happy with their work. Thank you again for working with us. We will certainly use Shopifyninja again when the need arises.
Daniel B.
Director Marketing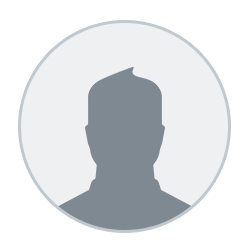 I could not be more pleased with my new shopify kid's store. It has been a pleasure to work with Shopifyninja who kept us up to speed with what they needed from us and how the site was progressing. I would not hesitate in recommending Shopifyninja to anyone considering there services. Extremely excited and happy to be launching our new store.
Ricardi D.
Project Manager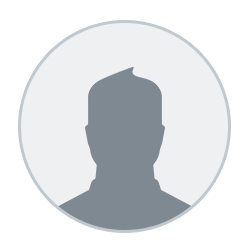 Beyond happy. Was great working with Shopifyninja and answered all of my questions quickly and great detail. They started from nothing and turned my store into a professional and well laid out webpage. I am very happy with what they did and will definitely be coming back for future projects.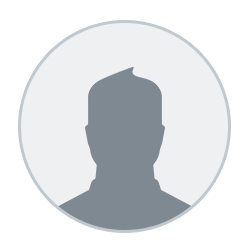 Wow my shopify store look's great, this is way beyond my expectations. This store is way beyond everything I could ever imagine!! Great communicator and provided me with exactly what I need.